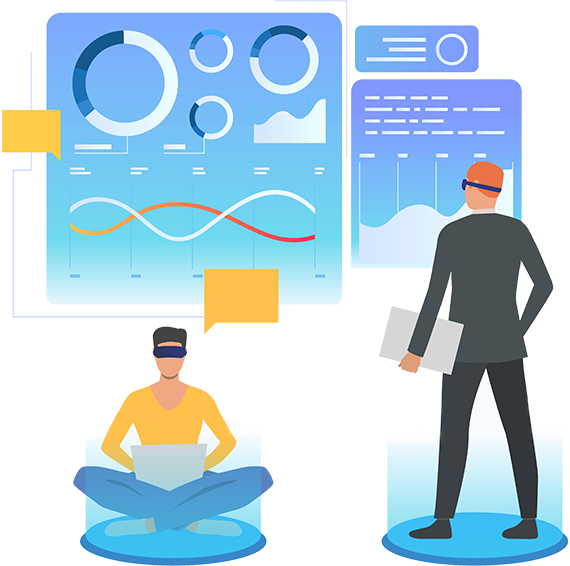 Another great way to get your brand known on the web is to deliver. One surefire way to increase band awareness is by giving your brand.
Media Promotion
Social media platforms to connect with your audience to build your brand, increase sales, and drive website traffic.
Infographics Content
Half of the value of an infographic is the information it contains. The very purpose of an infographic is to relay information.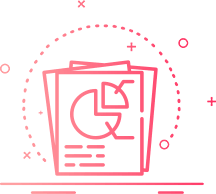 Custom Web Design
A professional and clean website is essential for any business to succeed in the online realm.
Social Media Strategy
A social media marketing strategy is a summary of everything you plan to do and hope to achieve on social media.
Search Optimization
The process of growing the quality and quantity of website traffic by increasing the visibility of a website or a web page to users of a web search engine.
Real Time and Data
Real time analytics is the analysis of data as soon as that data becomes available.
Increase Leads
Having easy access to the actual lead generation form is paramount to increasing the number of viable leads through your website.
If you have any questions, just fill in the contact form, and we will answer you shortly.